 Chartered Certified Accountants
"As a family run business we aim to develop a strong relationship with our clients and are committed to providing an effective and personalised service."
Hedges & Co are an experienced, locally recognised accountants based in Beverley near Hull. Offering a range of services to small and medium sized companies, such as; bookkeeping, VAT, payroll, personal tax returns, management accounts, sole trader and limited company accounts year end preparation and submission. Proficient users of SAGE accounts and payroll software and Bright Pay payroll software. This list is not exhaustive but rather gives a good indication of the services you can expect from Hedges & Co.
Hedges & Co is a Beverley born, family run accountancy firm.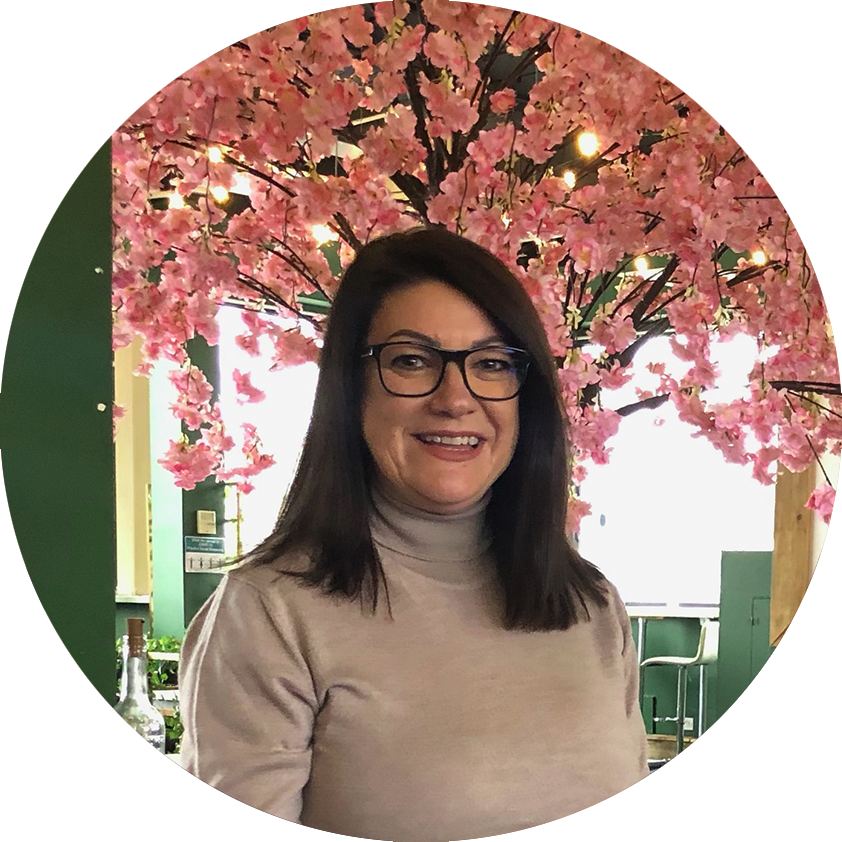 Hi I'm Amanda, the founding partner at Hedges & Co. Being the wife of a business owner myself, I understand the many day to day challenges that can often take over from the main focus of 'getting the job done'. With a career working in both practice and industry, in various financial management roles, I am ready to share this extensive knowledge, by demystifying all accounting terminology, and talking in a plain and simple language, making sense of all accounting matters.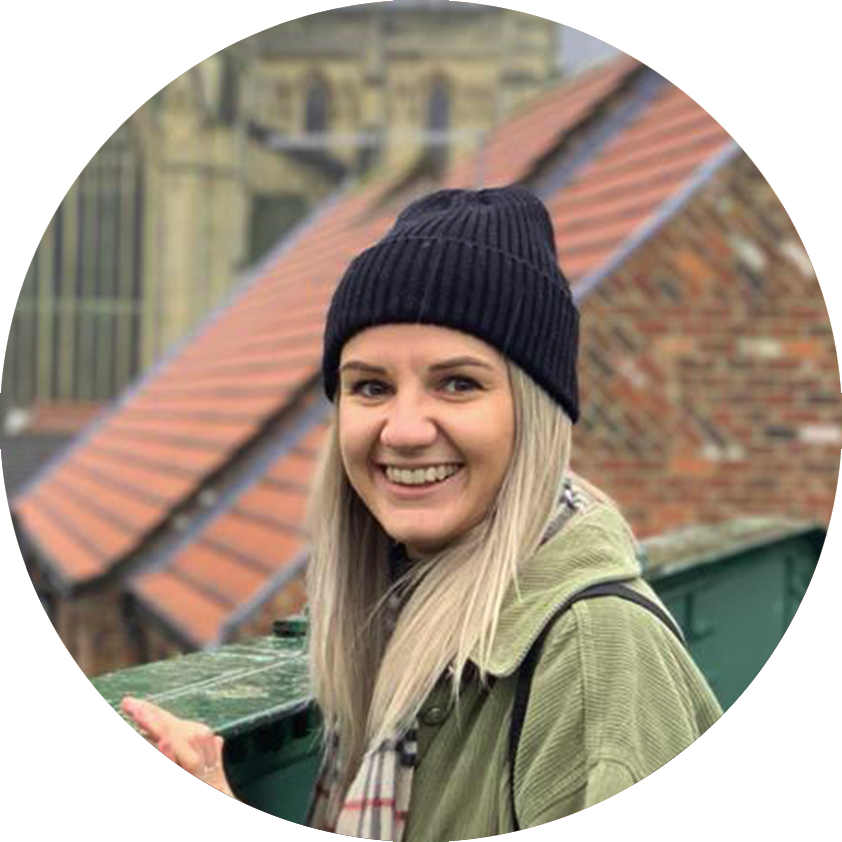 Hi I'm Amy, a partner here at Hedges & Co. Having worked in various different roles within the profession since the age of 16, I have gained extensive expertise within the accounting industry. As well as assisting with all your accounting needs, I specialise in preparing management accounts for varying sized businesses; I can prepare management reports to provide you with real time information to assist with your business growth and decision making.
I have honestly had the best service than anywhere else and would strongly recommend Amanda and Amy to friends and family. They are very professional and very easy to talk to. Can't thank them enough.
Amy and Amanda have been my accountants for years now and I can't fault them. Super professional and easy to contact whenever necessary. They go beyond the call of duty for the client's peace of mind. Would recommend to anyone.
Amanda is professional and friendly. Due to her vast experience , she is able to understand your business and then provide a tailored, bespoke package to suit your business. Would highly recommend.